When you think of vending machines, you probably think of soda or candy bars. Right? That's not what we think of. We think of high-quality, convenient food and beverages of all nutrition types and sizes.
Our focus is always on how to best serve the diverse needs of today's office and industry personnel with customized vending solutions.
Endless Options
Latest Technologies
Exceptional Service
Our Services
We offer full-line vending services, including fresh and frozen food, beverage services with brand name sodas, teas, and waters, office coffee services, bottled water services (including water coolers), as well as entertainment vending (including pool tables, jukeboxes, video games, kiddie rides, bulk vending, and cranes).
At Great Lakes Vending Services, it's not just about offering choices. Studies show that healthier snacks increase productivity, staff satisfaction and retention, and much more.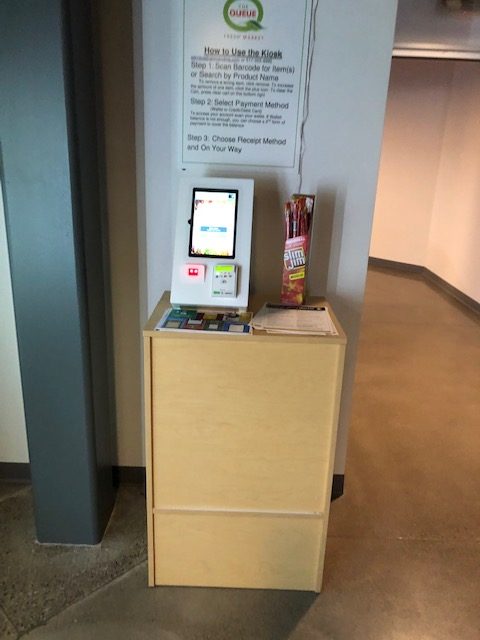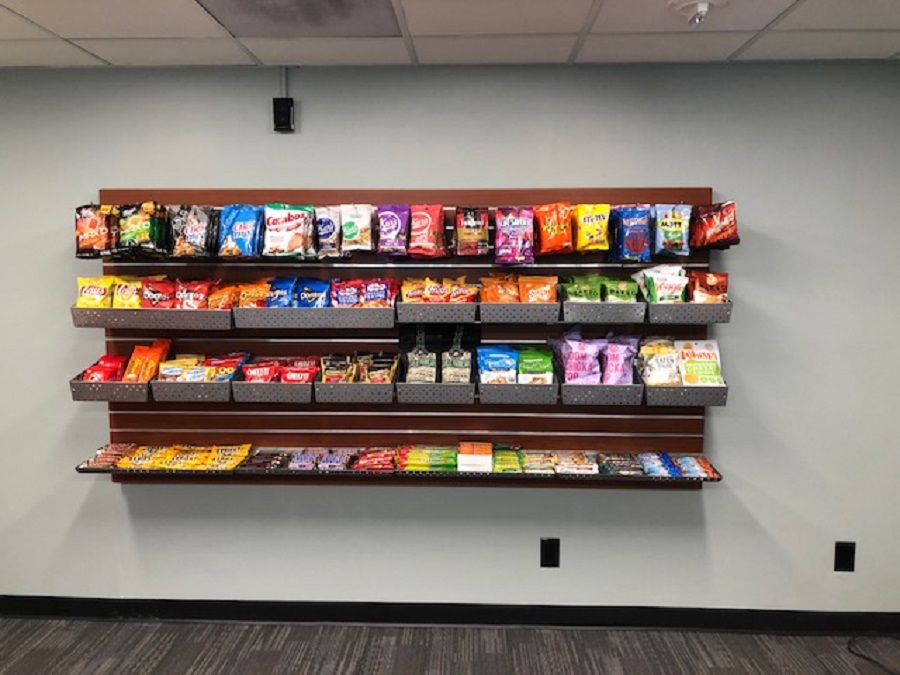 Service Designed Around You
We believe in thinking outside the box. After all, one solution does not fit all. Customization is our forte. We can solve any problem and offer a solution that will satisfy you and your employees. We're always looking for fresh, healthy, and innovative solutions to meet the needs of each individual account. Our team is agile and helpful. We do the thinking so you don't have to.
We Offer
Credit Card and Contactless Payments
Nutritious, Fresh, and Healthy Choices
The Queue - Fresh Micro-Market with Self Checkout
Fast and Friendly Customer Service
From micro-markets and convenience vending to coffee and water services – we do it all. When it comes to vending solutions, we like to think outside the box. No matter your needs, we'll find a solution that's right for you. With options like gluten-free and keto, concierge services, and even amusement vending, you'll find that we're not your typical vending supplier.
If you're looking for things like pool tables, jukeboxes, or arcade games, we've got you covered! We'll customize a solution that fits your needs while offering fast and friendly service along the way. Need fruit or pantry items? We can do that too! You won't find another vending supplier that does it quite like us.
For more information, call Great Lakes Vending Services at (517) 323-4995. We're your local convenience vending company serving Lansing, Michigan, and surrounding communities.